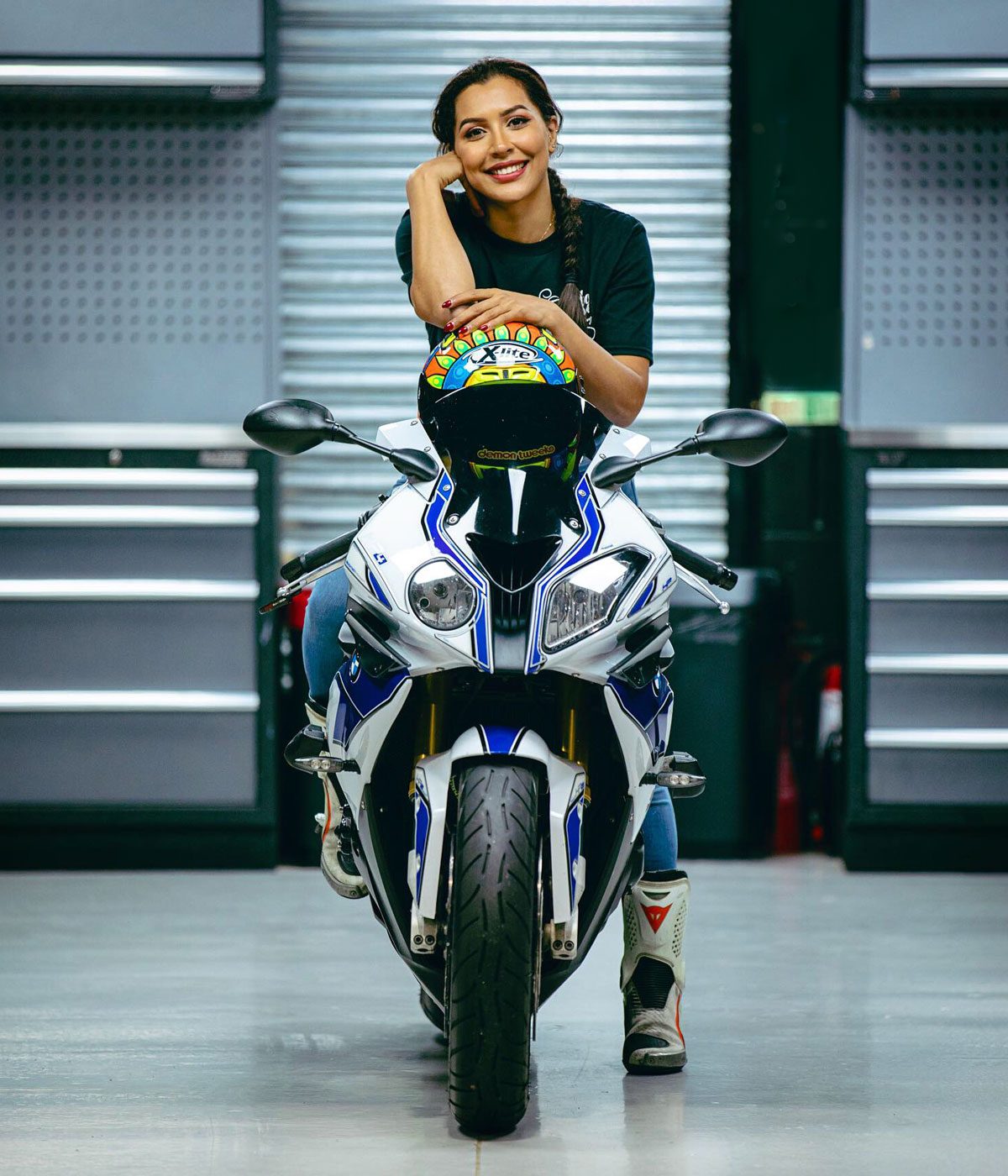 Ruby Rides
I began my biking adventure after seeing a picture of Marc Márquez racing on his RC213V in a national newspaper. Being a petrolhead and looking for a new challenge, I typed "how to get a motorcycle license" into google!
Little did I realise that it would quickly become my consuming passion, from the initial purchase of my first bike, a CBR125.
check out my
Online Blog
I am now the proud owner of 1 hyper bike and 2 super sport bikes (KAWASAKI H2, S1000RR HP4 and an RSV4 1100). I have owned 11 bikes and have tested many other bikes along the way.
I regularly review new bikes and related products and attend numerous events every month as well as track days when I can. My enthusiasm for the sport is unlimited and grows on a daily basis.
find me on
Instagram
In the early days I created my Instagram account @_rubyrides_ to share my daily experiences and passion for all things bike related. My posts quickly gained notoriety for their accurate information, tips and product reviews while still maintaining my fun and unique view on life.
This error message is only visible to WordPress admins
Error: No connected account.
Please go to the Instagram Feed settings page to connect an account.
looking for merch?
Online Shop
Throughout I have lived by the mantra of appealing to all genders, age groups and abilities of rider, everyone is equal. But I have certainly enjoyed promoting the fact that women can more than hold their own on 2 wheels!
I'm excited to launch my online shop with exclusive Ruby Rides Products and Merchandise.
Want more?
Join Ruby+
A website seemed to be the next logical step! I hope you enjoy looking around and visiting my Blog, with more detailed content than I can share on Instagram.
Lastly but definitely not least I have a Ruby+ page where you can see exclusive affiliate brand discounts.  These are available by signing up to the Ruby+ scheme and will be sent out in exclusive Ruby+ newsletters which will also contain other exclusive content not available anywhere else!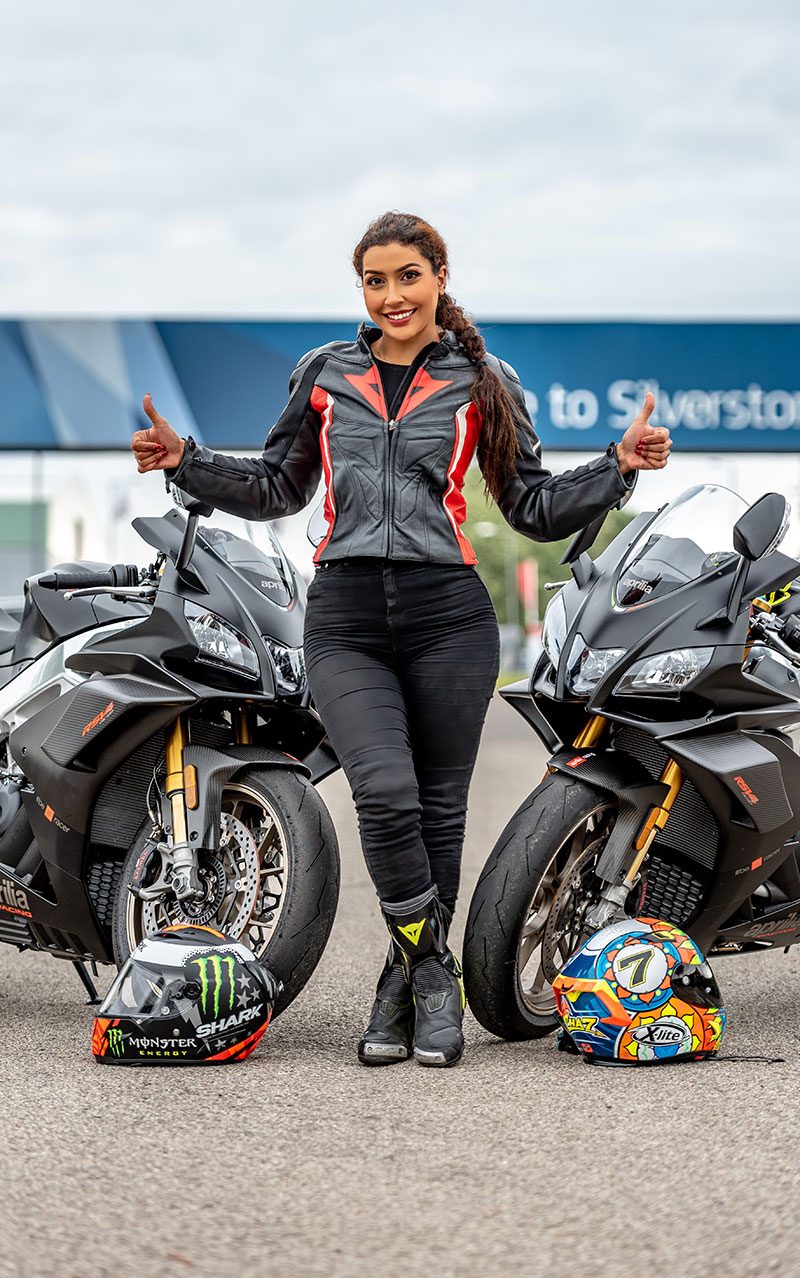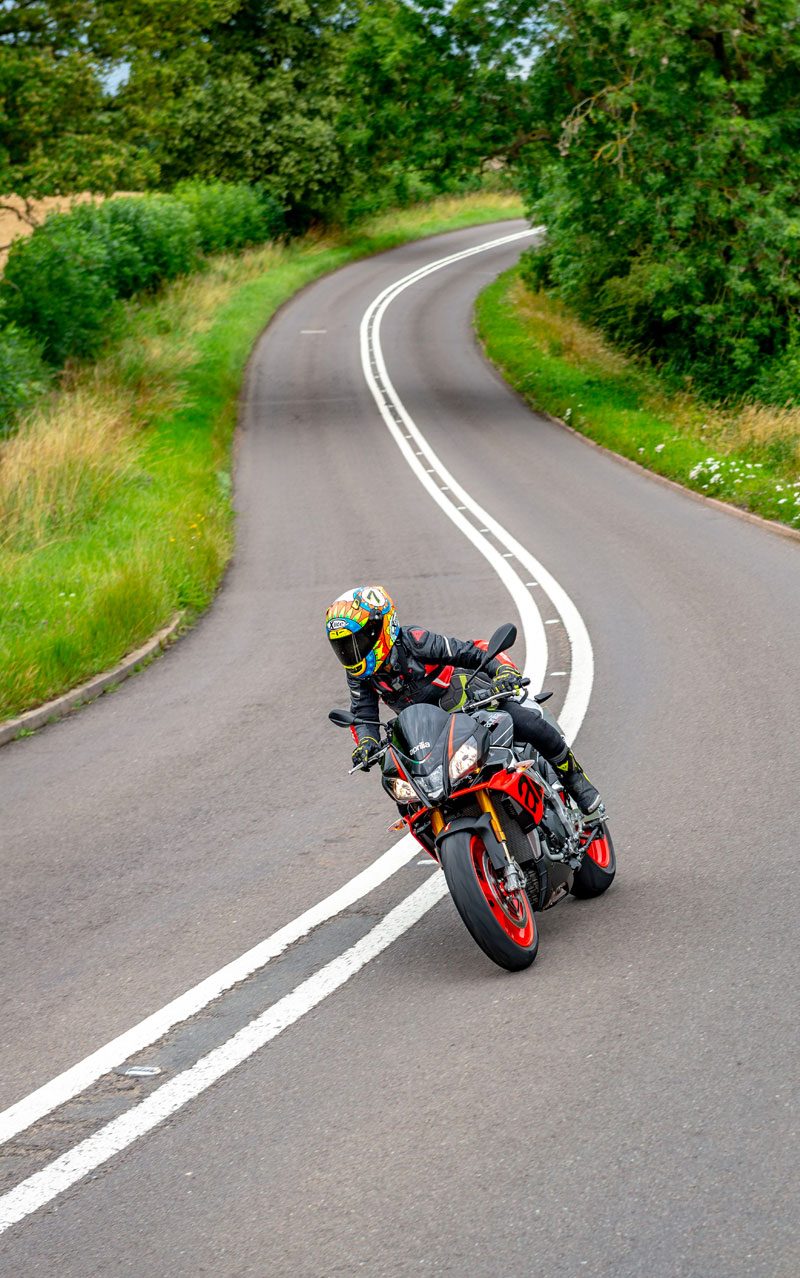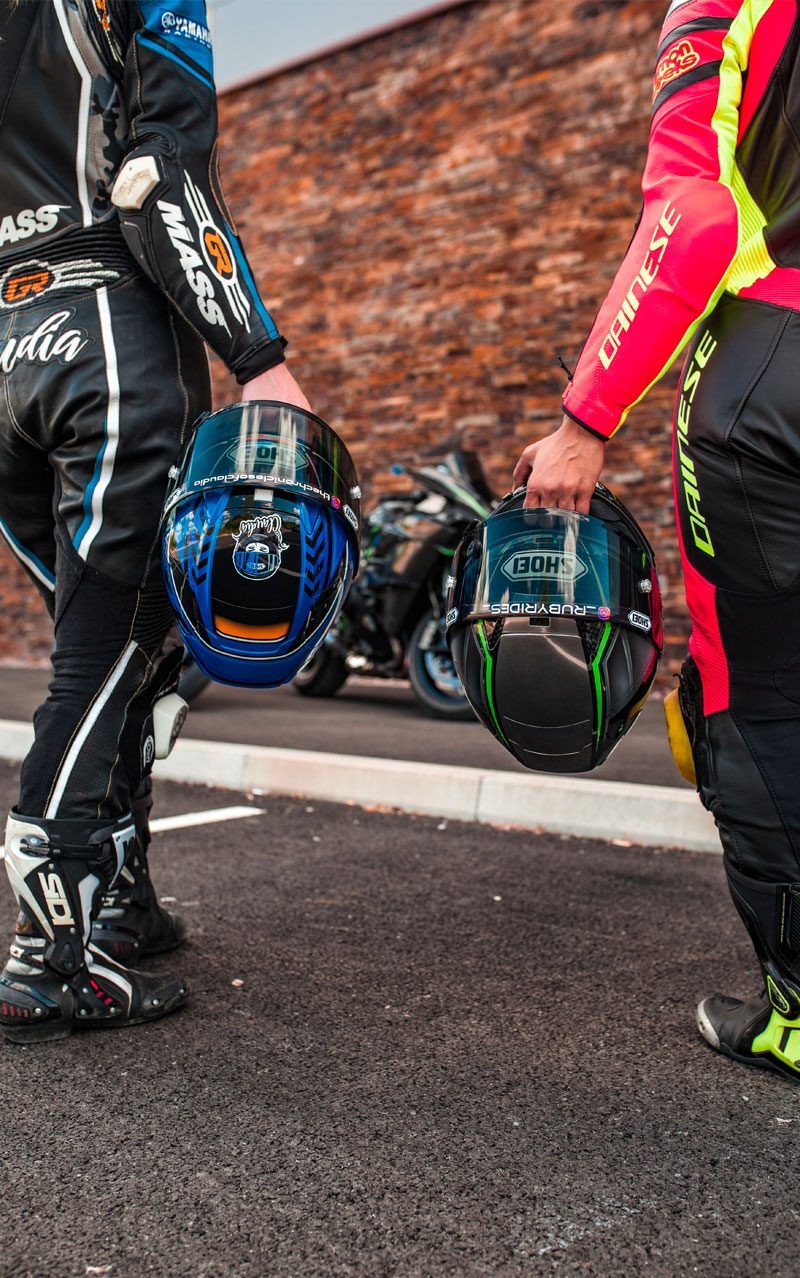 affiliated with
A Range of Brands Sharing my daily experiences and passion for all things bike related, providing information, tips and product reviews.